Officer's Photos

E.M. Photos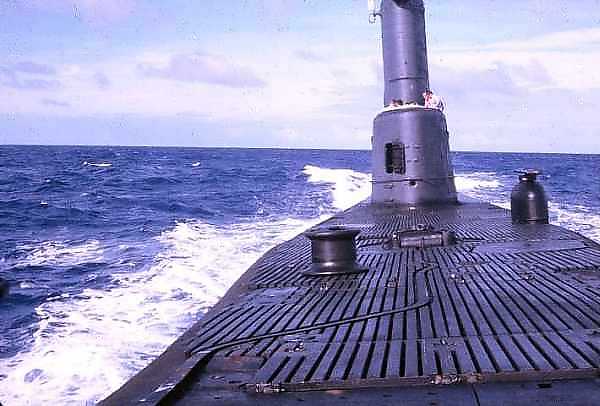 Bluegill Underway



Click here to see a large pdf file of the Booklet of General Plans for the retro fit of the Bluegill to SSK Status in 1953. This is a large file and will take a while to load even with a broadband connection.
This is courtesy of Ron and Beth Hood.




Thanks to Susan McLaughlin for sending me the rocker patch below.
Her husband served aboard the Bluegill.


© 2000, 2001, 2002, 2003, 2004, 2005, 2006, 2007 2008, 2009, 2010, 2011, 2012,2013,2014,2015
2016, 2017 All rights reserved.