| | |
| --- | --- |
| | Bluegill Officers Photos circa 1957 - 1960 |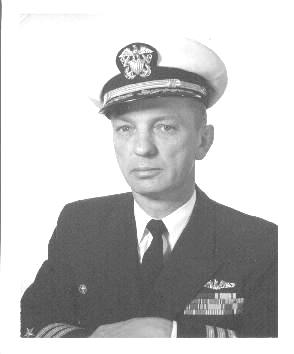 Lt.Commander Joe Williams Jr. was the "Skipper" from 8/57 to 7/59.
I'd serve with him anytime anywhere.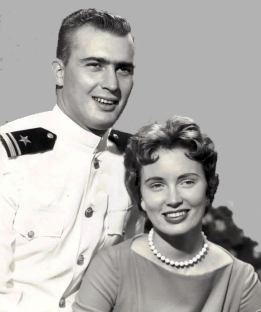 Ltjg Al (Herb) Schick and Wife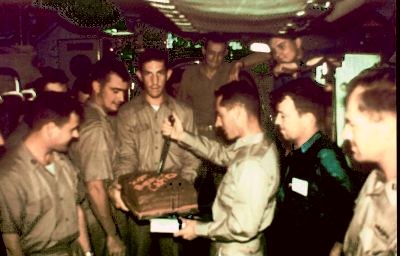 1959: This was a cruise for the Town Council of Townsville, Australia. The cake was a gift from them to the wardroom crew. Captain Roux cutting the cake, Lt. Blanchard holding cake, Ltjg. Schick left of him, the XO left of him. Lt. Bush on the right.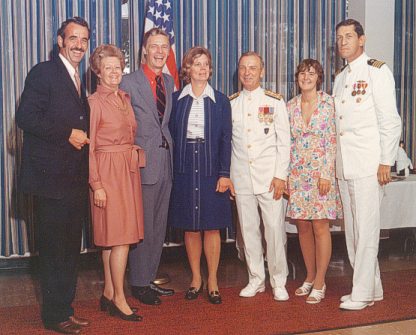 Lt. Bush, Jones, Vice Adm Williams Jr. and Capt. Blanchard at the Admirals retirement.
They were part of the wardroom crew during some of 58-59.